News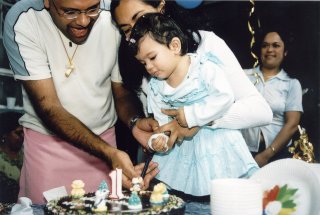 More pictures of Anya have been uploaded.
Have a look !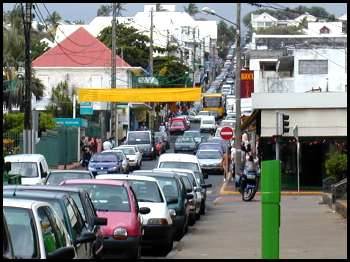 We've just spent 5 days in Reunion Island and more specifically in the town of Saint Pierre. I had some teaching to do with degree-level students at the IUT.
Saint Pierre is exactly like in the picture : the roads are steep and full of cars :-) The food is rather excellent and we really love the carri ti-jacques boucané and the rougaille saucisses.
By the way, we laughed a lot yesterday when we realised that Anya's first experience of public transportation is in fact the ATR-42 she took on Sunday !
(Photo courtesy of Daniel Lacouture)
My latest album, So Logical, is finally online. Please download the tracks and feel free to comment.
I'm looking for someone willing to master my album. Please contact me if you are interested.
Avinash aka Avizo :-)