Education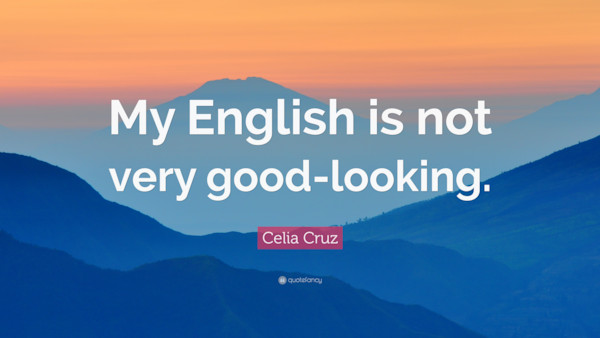 My English is not at all very good-looking.
What about yours?
PS: I love this quote.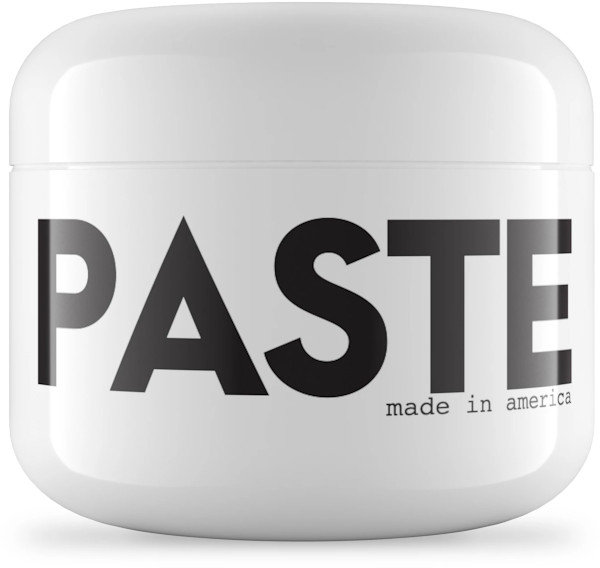 I generally have a lot of text files with such content:
1
Play track
Turn Around
Unlove this track
Panic Attack
Avinash Meetoo
110 scrobbles
2
Play track
Playing the Angel
Unlove this track
Precious
Depeche Mode
101
3
Play track
The Singles 86>98
Unlove this track
Personal Jesus
Depeche Mode
98
These are the three tracks I have listened to most since I started using Last.fm way back in 2005.
What I want to achieve is to easily convert these 21 lines (3 x 7) into 3 tab-separated lines which can then be easily imported into, say, Libreoffice Calc:
1<TAB>Play track<TAB>Turn Around<TAB>Unlove this track<TAB>Panic Attack<TAB>Avinash Meetoo<TAB>110 scrobbles
2<TAB>Play track<TAB>Playing the Angel<TAB>Unlove this track<TAB>Precious<TAB>Depeche Mode<TAB>101
3<TAB>Play track<TAB>The Singles 86>98<TAB>Unlove this track<TAB>Personal Jesus<TAB>Depeche Mode<TAB>98
For many years, each time I had to do that, I wrote a small Awk script. But, today, thanks to RudiC on the Unix Stack Exchange, I have the perfect recipe using paste:
paste -s -d "\t\t\t\t\t\t\n" file-containing-all-the-lines.txt
Naturally, you can adjust the number of "\t" if you have fewer or more fields.
Enjoy :-)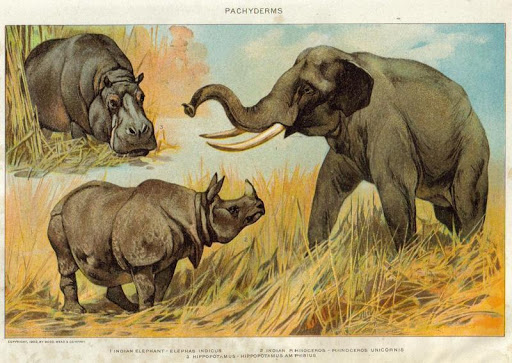 The word Pachyderm refers to an obsolete classification of mammals which included elephants, hippopotamuses, rhinoceroses and tapirs.
Today, elephants are considered to be the only existing species of the order Proboscidea. Hippopotamuses belong to the Artiodactyla order (known as even-toed ungulates) and are related to pigs, peccaries, antelopes, mouse deer, deer, giraffes, camels, llamas, alpacas, sheep, goats and cattle. Finally, rhinoceroses belong to the Perissodactyla order (known as odd-toed ungulates) which also include tapirs and all equidae such as horses, asses and zebras.
This is interesting to know.