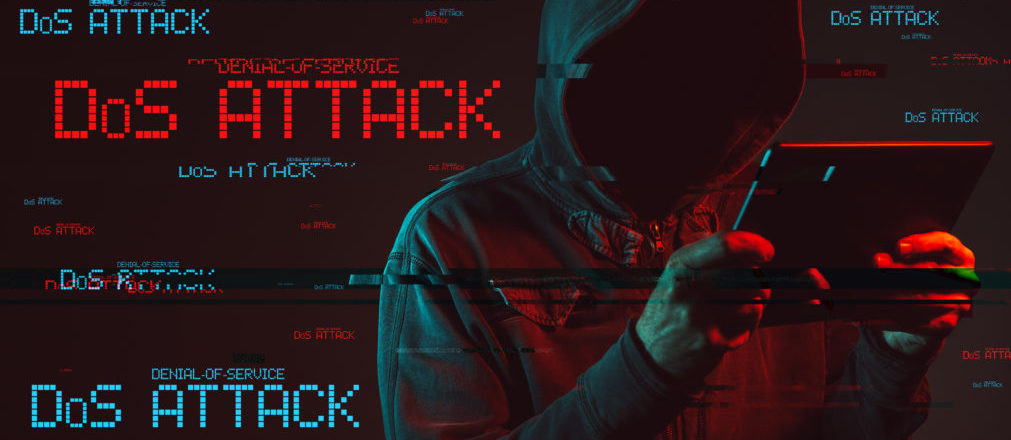 On 19 July 2021 at 11:30, an abnormal (i.e. very large) number of requests were sent to the Domain Name Servers (DNS) of Mauritius Telecom from abroad. This Distributed Denial of Service (DDOS) made DNS unresponsive for people using Mauritius Telecom as Internet Service Provider.
DNS is used to translate the name of a website (e.g. www.mu.undp.org) into an IP address (e.g. 3.219.3.49). If DNS is not working properly, people cannot access websites and mobile apps are also impacted (as they use DNS internally).
Normal DNS service was restored at 16:30.
At 8:00 the next day (20 July 2011), another DDOS attack happened but customers were minimally impacted.