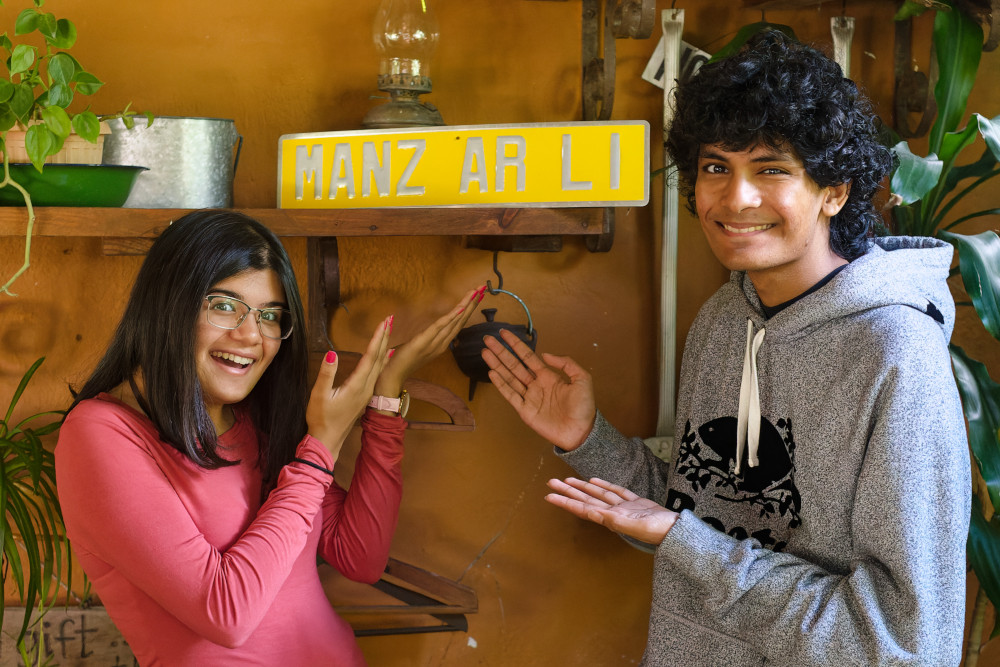 For the first time in his life, Kyan is celebrating his birthday without us. He has started his first year of university in the beautiful town of Aix-en-Provence.
We did speak (together with Anya too) and Kyan told us that his friends from Mauritius have planned a group call / birthday celebration with him later today. And he has also told us that his new flatmates will also have something for him.
Christina and I are delighted that Kyan has settled beautifully and that his course in linguistics has started well. Sure, it is not easy to start being independent but, at 19, this is something which all kids should experience. It's both difficult and exhilarating.
Manz ar li Kyan and have a great time