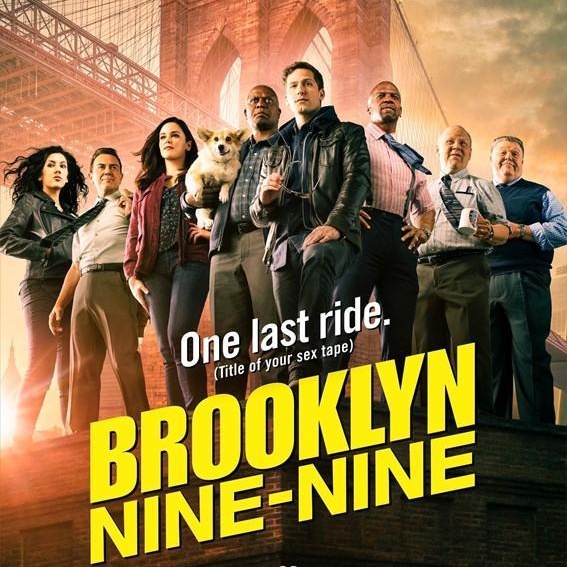 We've been watching Brooklyn Nine-Nine since the beginning. When they were kids, Anya and Kyan loved Peralta and the other cast members as they could easily relate with them i.e. the actors behaved like kids.
But years later, as Anya and Kyan grew up, the cast members didn't. And, to be frank, this became tiring.
It was high time for Peralta and Co to have a last ride (of course, title of your sex tape).