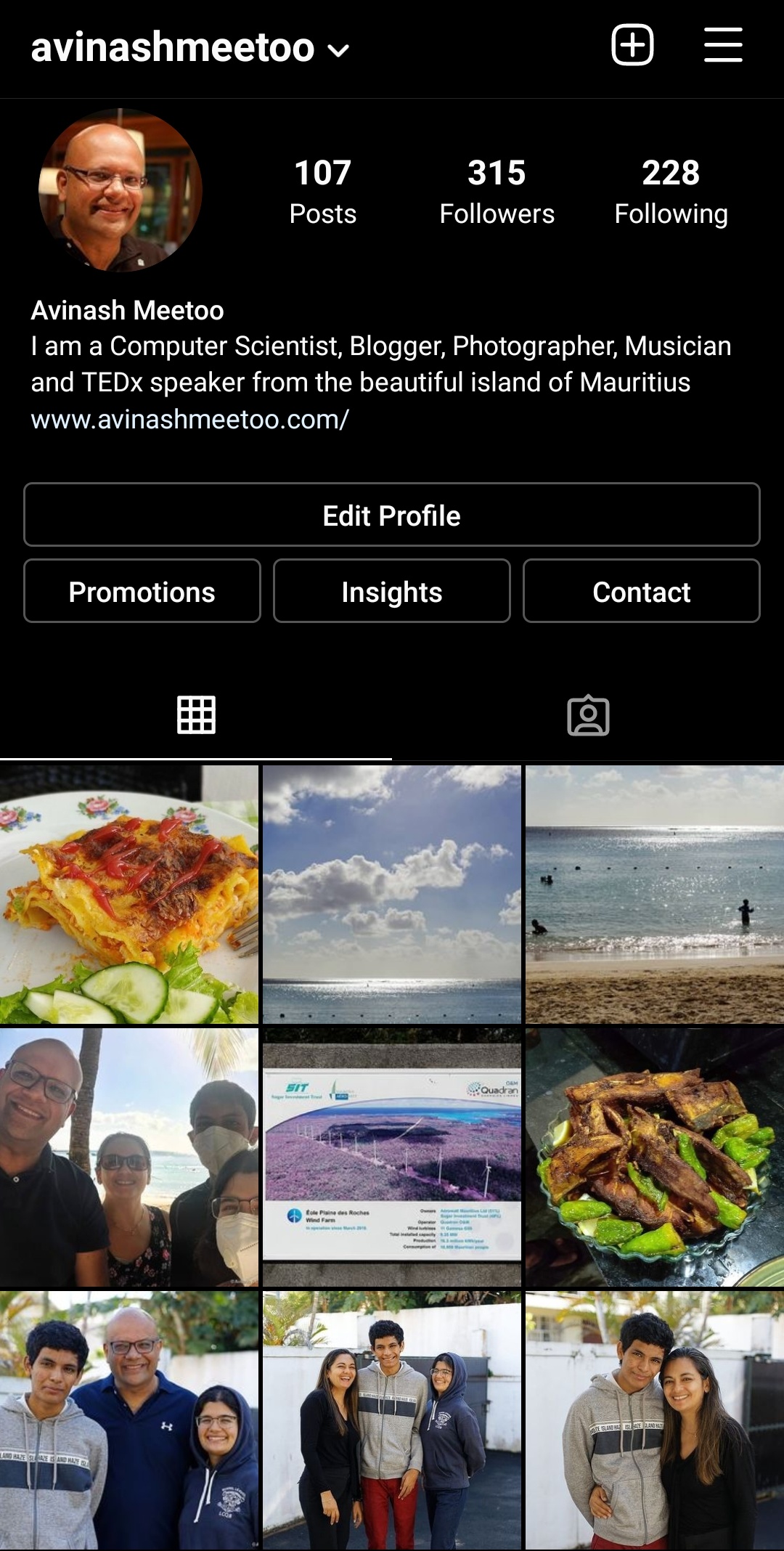 I am not an avid Instagramer…
I rather post my photos in carefully curated albums on Flickr. I've been doing that for more than a decade and, even though I do not have a lot of "friends" on Flickr, it's a beautiful way to showcase (and preserve) my photos.
But, sometimes, it's good to share photos where "friends" are: Facebook and, of course, Instagram.