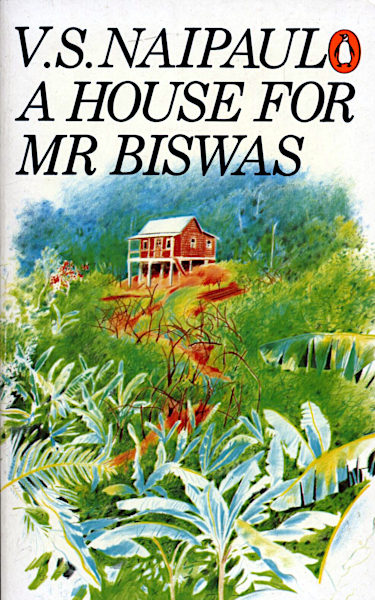 When I was 12, I studied A House for Mr Biswas, a novel by V. S. Naipaul who passed away on 11 August 2018. The book tells the story of "Mohun Biswas, an Indo-Trinidadian who continually strives for success and mostly fails, who marries into the Tulsi family only to find himself dominated by it, and who finally sets the goal of owning his own house" (from Wikipedia).
I have to be honest though. At that time, 33 years ago, I didn't like the book too much. I thought Mohun Biswas was old-fashioned and I could not relate to him or his family.
I loved the class though. Our English teacher, Mrs Girdhari-Fulena, was fantastic. Pity I was too young and too stupid to appreciate V. S. Naipaul then… One of these days, I'll read A House for Mr Biswas again.
PS: V. S. Naipaul is also known for The Overcrowded Barracoon, published in 1972, in which Mauritius is described as "an overcrowded barracoon where tranquility recedes and escape routes are closed". The Mauritians "have no sense of danger." Fortunately, he was wrong.