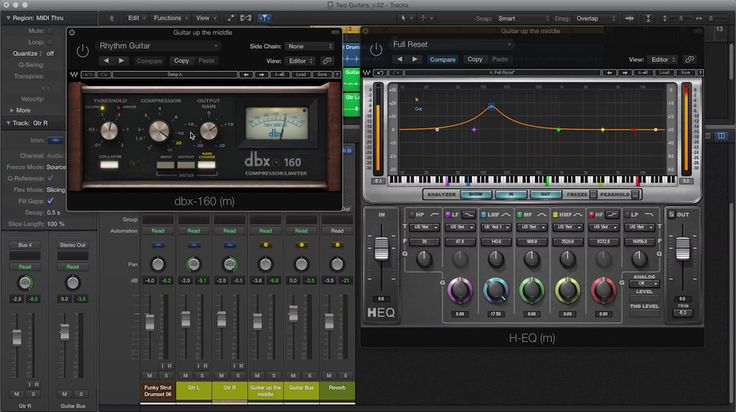 I love playing and composing music and I have released three albums over the years. I generally use Logic Pro X as my digital audio workstation, sprinkled with a few Waves plugins which I love (e.g. the H-Comp Hybrid Compressor, H-EQ Hybrid Equalizer, H-Reverb Hybrid Reverb, H-Delay Hybrid Delay, Bass Rider, Vocal Rider, L2 Ultramaximizer, Dorrough Stereo and WLM Plus Loudness Meter).
I find Waves plugins amazing. I tend to mainly use the ones created from scratch by Waves (like the one I have mentioned above) but I don't mind using the ones modeled after classic hardware components from time to time (e.g. the API 2500, CLA-2A/3A/76 Compressor / Limiter and the SSL E/G-Channel).
Here are the various waves bundles (collections of plugins) with a list of plugins comprising them:
Silver Bundle ($599)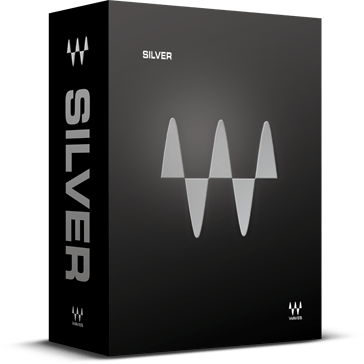 C1 Compressor
DeEsser
Doubler
Enigma
IR-L Convolution Reverb
L1 Ultramaximizer
MaxxBass
MondoMod
PAZ Analyzer
Q10 Equalizer
Renaissance Axx
Renaissance Compressor
Renaissance Equalizer
S1 Stereo Imager
SuperTap
TrueVerb
Gold Bundle ($799)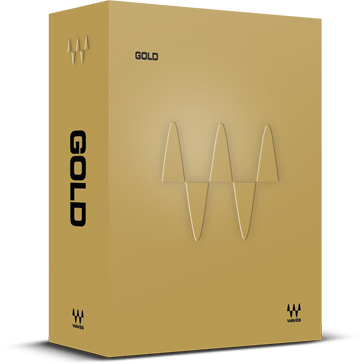 All the plugins in the Silver bundle with the following added:
AudioTrack
C4 Multiband Compressor
Doppler
eMo F2 Filter
eMo Generator
eMo Q4 Equalizer
GTR3 Amps
GTR3 Stomps
GTR3 ToolRack
GTR3 Tuner
H-Comp Hybrid Compressor
H-Delay Hybrid Delay
MetaFlanger
MV2
PS22 Stereo Maker
Renaissance Reverb
UltraPitch
V-Comp
V-EQ3
V-EQ4
Vitamin Sonic Enhancer
Waves Tune LT
Platinum Bundle ($1999)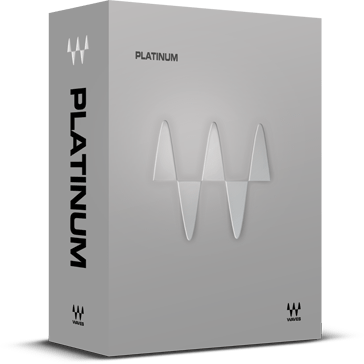 All the plugins in the Gold bundle with the following added:
L2 Ultramaximizer
L3-LL Ultramaximizer
L3 Ultramaximizer
Linear Phase EQ
Linear Phase Multiband Compressor
MaxxVolume
OneKnob Driver
PuigTec EQs
Renaissance Bass
Renaissance Channel
Renaissance DeEsser
Renaissance Vox
Diamond Bundle ($2999)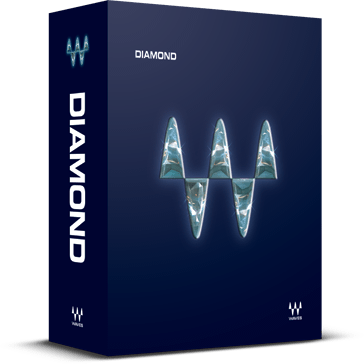 All the plugins in the Platinum bundle with the following added:
Center
L3 Multimaximizer
L3-LL Multimaximizer
Morphoder
NLS Non-Linear Summer
OneKnob Filter
Q-Clone
SoundShifter
Trans-X
WLM Plus Loudness Meter
X-Click
X-Crackle
X-Hum
X-Noise
Z-Noise
Mercury Bundle ($7599)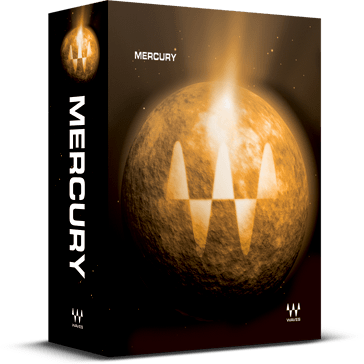 All the plugins in the Diamond bundle with the following added:
Aphex Vintage Aural Exciter
API 2500
API 550
API 560
Bass Rider
BSS DPR-402
Butch Vig Vocals
C360 Surround Compressor
C6 Multiband Compressor
CLA-2A Compressor / Limiter
CLA-3A Compressor / Limiter
CLA-76 Compressor / Limiter
CLA Bass
CLA Drums
CLA Effects
CLA Guitars
CLA Unplugged
CLA Vocals
Cobalt Saphira
Codex Wavetable Synth
dbx® 160 Compressor / Limiter
DeBreath
Dorrough Stereo
Dorrough Surround
Eddie Kramer Bass Channel
Eddie Kramer Drum Channel
Eddie Kramer Effects Channel
Eddie Kramer Guitar Channel
Eddie Kramer Vocal Channel
Element 2.0 Virtual Analog Synth
eMo D5 Dynamics
GEQ Graphic Equalizer
Greg Wells MixCentric
Greg Wells PianoCentric
Greg Wells ToneCentric
Greg Wells VoiceCentric
H-EQ Hybrid Equalizer
H-Reverb Hybrid Reverb
IDR360 Bit Re-Quantizer
InPhase
InPhase LT
IR1 Convolution Reverb
IR360 Convolution Reverb
IR-Live Convolution Reverb
JJP Bass
JJP Cymbals & Percussion
JJP Drums
JJP Guitars
JJP Strings & Keys
JJP Vocals
Kramer HLS Channel
Kramer Master Tape
Kramer PIE Compressor
L3-16 Multimaximizer
L360 Surround Limiter
LFE360 Low-Pass Filter
LoAir
M360 Surround Manager & Mixdown
Manny Marroquin Delay
Manny Marroquin Distortion
Manny Marroquin EQ
Manny Marroquin Reverb
Manny Marroquin Tone Shaper
Manny Marroquin Triple D
Maserati ACG
Maserati B72
Maserati DRM
Maserati GRP
Maserati GTi
Maserati HMX
Maserati VX1
MetaFilter
MV360
NS1 Noise Suppressor
OneKnob Brighter
OneKnob Louder
OneKnob Phatter
OneKnob Pressure
OneKnob Pumper
OneKnob Wetter
Primary Source Expander
PuigChild Compressor
R360 Surround Reverb
S360 Surround Imager & Panner
Scheps 73
Scheps Parallel Particles
Sub Align
UM225 / UM226
Vocal Rider
W43 Noise Reduction Plugin
Waves Tune
Waves Tune Real-Time
WNS Noise Suppressor
X-FDBK
Of course, if money is no object and you run a very profitable studio, get the Mercury Bundle. For mere mortals though, get a lower bundle or, maybe, buy the plugins you really need individually. For example, if I had to buy my favourite plugins individually, the amount I'll have to pay would be:
H-Comp Hybrid Compressor ($179)
H-EQ Hybrid Equalizer ($179)
H-Reverb Hybrid Reverb ($349)
H-Delay Hybrid Delay ($179)
Bass Rider ($99)
Vocal Rider ($249)
L2 Ultramaximizer ($299)
Dorrough Stereo ($199)
WLM Plus Loudness Meter ($399)
for a total of $2131 which is more expensive than the Platinum Bundle! Maybe it would be more intelligent to wait for Waves to do sales (which they practically always do) or get the Platinum Bundle and try to make use of its plugins to the full.
In any case, have fun.
PS: Waves is not the only audio plugin manufacturer who offers quality plugins. Others do.
PPS: As a Logic Pro X user, I tend to use the Logic Compressor and the Logic Channel EQ more than their Waves counterparts (H-Comp Hybrid Compressor and H-EQ Hybrid Equalizer) because they integrate better in the Logic mixer. I would love to have the same kind of integration with the Waves plugins though. Waves? Apple?