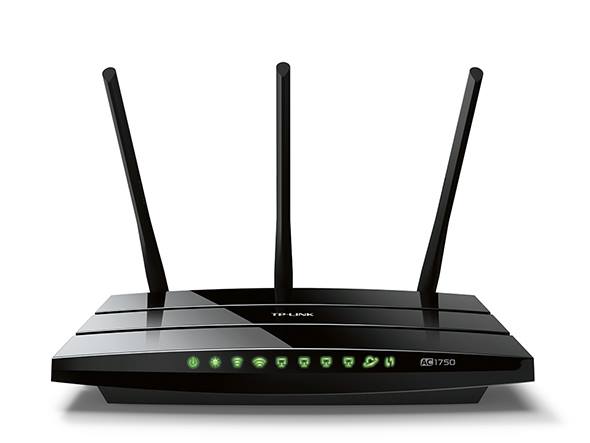 I just purchased a new wireless router: a TP-LINK AC1750 Archer C7.
I have flashed OpenWRT, a Linux distribution, on it and now the sky is the limit. For example, I have managed to get 100% of something I'm currently paying for instead of the 15% I normally get. The steps I followed are:
To make sure all DNS requests for that specific website go to TVUnblock, I added a few lines to /etc/dnsmasq.conf as explained here (but, of course, using the DNS servers of TVUnblock)
To make sure my Chromecast queries the TVUnblock DNS instead of the Google DNS servers, I added two iptables lines to /etc/firewall.user as explained here.
Finally, to make sure that TVUnblock does not block me, I use this cron script to notify them whenever my dynamic IP changes.
Thanks to everyone involved ;-)
An update: this does not work anymore. I am back to 15%… for the time being at least.