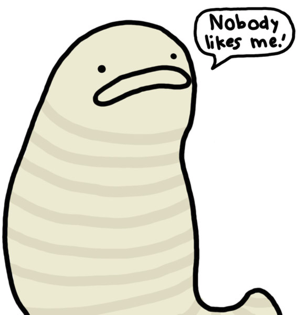 I just stumbled upon this nice blog entry (what else!) entitled The Truth Is, Nobody Cares About Your Blog unless you give your readers at least some of the following:
some useful information (e.g. howto guides, case studies…)
an open discussion with no marketing bullshit
your real-life experience and knowledge
your passion
Of course, I blog less now. But I try to adhere to the above when writing posts.
(PS: I borrowed this nice drawing from Nathalie Lee)