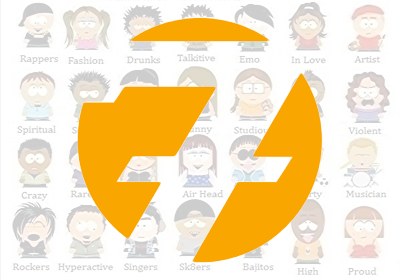 Since launching my noulakaz.net blog in 2005, I've written a lot of posts, received countless comments and responded to most of them. As a matter of fact, I love blogging but I'm doing it less now for reasons I already mentioned.
As I'm sure you already know, a lot of people (including most youngsters) prefer being on Facebook rather than reading blogs.
Consequently, and as a social experiment, I have decided to blog less on noulakaz.net but be more present on Facebook. This will allow me to discuss and form relationships with new people who do not normally read blogs as well as continue to communicate with you (as I'm sure you have a Facebook profile too.)
My personal Facebook profile is:
http://www.facebook.com/avinashmeetoo
My company's, Knowledge Seven Ltd, page is at:
http://www.facebook.com/knowledgeseven
I have two profiles because, well, I have two personas:
My personal profile is where I discuss with members of the family, friends and acquaintances of all sorts of things trivial or not.
On the other hand, I intend to use the Knowledge Seven Ltd page to engage in more serious (and, surely, more interesting) discussions on open source software, Web 2.0 and the convergence of technology which is happening all over the world.