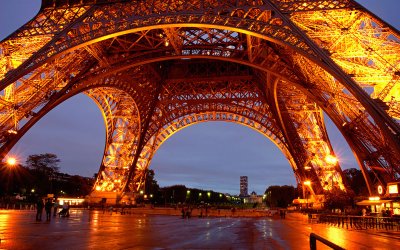 I've just come across an article from the RTBF (Radio Télévision Belge de la communauté Française) written yesterday (12/02/2009) hinting that Mauritians will not need visas to enter any of the 27 EU countries very shortly provided (i) the stay is for less than 3 months and (ii) the stay does not involve paid work. This is a quote:
Un régime d'exemption mutuelle de visa sera en effet bientôt établi entre les 27 pays de l'Union européenne et les îles d'Antigua-et-Barbade, les Bahamas, Saint-Christophe-et-Nevis, l'île Maurice et les Seychelles.

Ces exemptions réciproques de visa ne vaudront toutefois que pour les séjours inférieurs à  un durée de 3 mois, et ne s'appliquera pas aux personnes s'y rendant pour exercer une activité rémunérée. Ces nouvelles dispositions légales devraient être d'application dans les semaines à  venir.
Anyone can confirm?