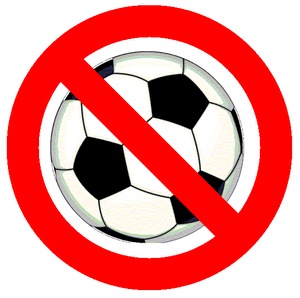 Bloody hell!
I can't watch Liverpool vs Chelsea right now because G-Sport 1, the channel on Parabole Maurice which was supposed to show this match, has stopped broadcasting because Gateway Broadcast Services, the company behind that channel, has been put in liquidation since yesterday presumably because of "the current financial and global crisis."
Of course, Parabole Maurice  has forgotten to announce this to its paying customers.
I hope that they fiind a solution to this or else bye-bye…
Holy crap!