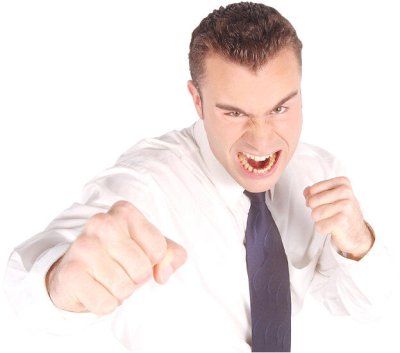 I am very angry with Mauritius Union.
I was involved in a (small) car accident on my way to a LUGM meeting a little more than one year ago.
And I am still waiting for the car to be repaired!
I was waiting at the traffic lights in Quatre-Bornes and a lady reversed her 4×2 from a perpendicular lane to the main road where I was and she hit the side of my stationary car with the rear of her vehicle.
I asked the lady to fill in the mutual consent form (constat à  l'amiable) and we started doing that. But then when it came to signing the form, she changed her mind and became very nasty and, would you believe it, racist.
I kept my cool but I told her that I was going to the Quatre-Bornes police station to give a statement and that it was preferable for her to do the same.
We went there. The police assessed the situation and told the lady that she was wrong in her interpretation. We were asked a number of questions, asked to draw a sketch of the accident and we BOTH signed the statement. I was given a receipt to show to my insurance company.
The next day I went to Mauritius Union with the receipt which I dutifully gave to one employee after having filled some documents.
Then we waited. And waited. And waited. And waited. Until Christina wrote a post Mauritius Union: Peace of Mind? two weeks ago to describe the amateurish behavior of that company concerning our case.
The consequence
At first, nothing happened.
Then on the 28th, Christina received a call from one Mauritius Union employee telling her that everything would be settled by the end of the week. We were delighted.
Then, the next day, someone else called and asked whether a police statement had been given at that time! We were taken aback but the guy said he would check (and, anyway, there was that police receipt which could only originate from, guess where?, yes, a police station)
Symptoms of neurosis
Just now, at 21:00 on 30 November 2007, yet another Mauritius Union employee called (why can't they choose only one to deal with us?).
He insinuated that Christina had purposely deleted two comments he posted on her blog. Of course, the only reason why the comments weren't appearing was that they were still in the moderation queue. Now they are both visible. And you can read Christina's answer to those two comments.
That guy talked rudely to my wife. And this is not something I can tolerate. I took the phone and told him verbatim:
Me: Ki sanela toi?
Him: He told me his name.
Me: To pé agace nou la.
I hung up with anger.